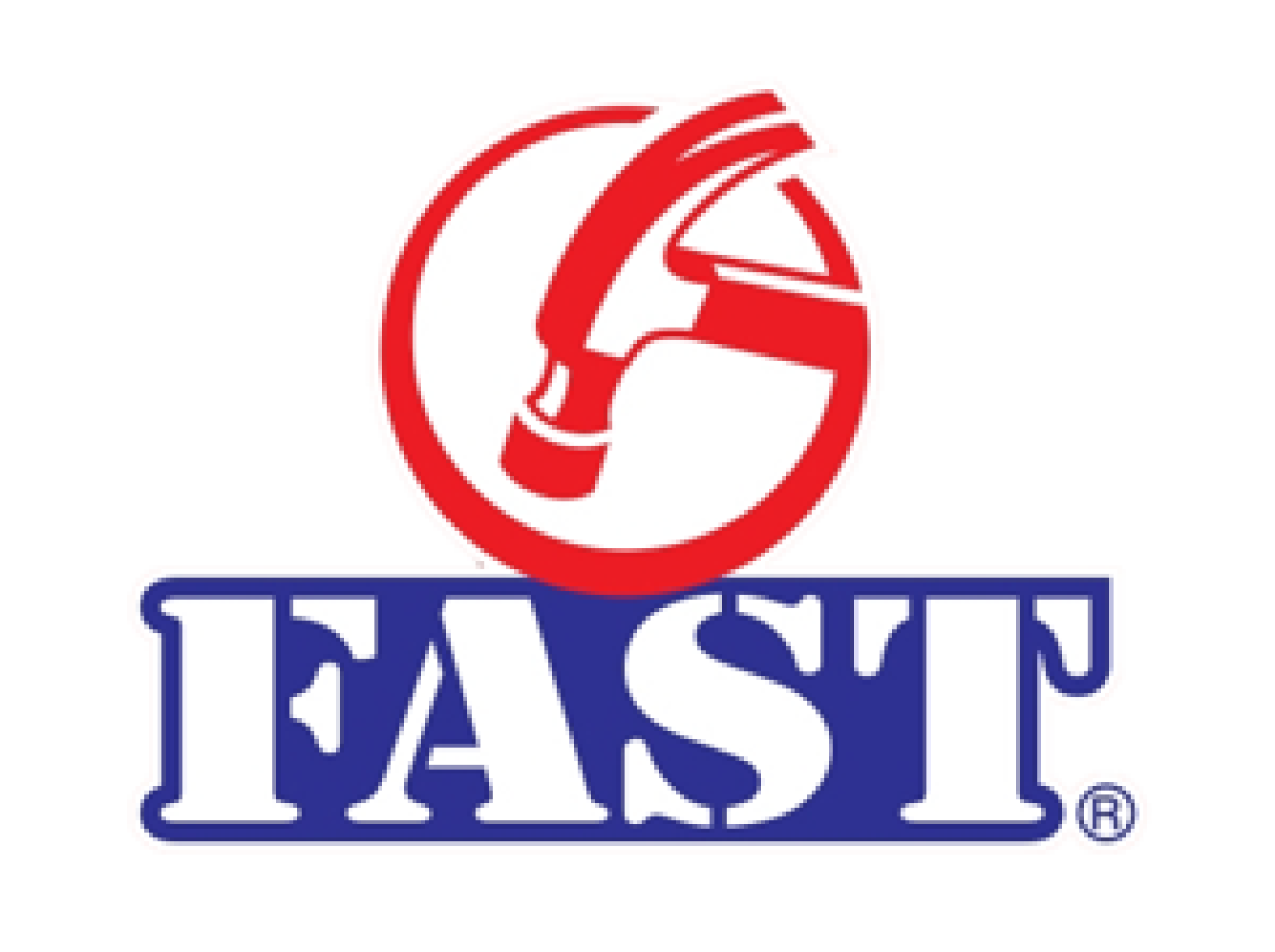 Bonding Excellence, Every Time!
ABOUT US
Fast Corporation (Pvt) Ltd embarked on its journey back in 1993 and officially became FAST Group in 2010. Its initial foray into the world of commerce involved trading textile dyes and chemicals, an endeavor that proved highly fortuitous.
In 2001, the company began its representation of Faber-Castell, the renowned German stationery brand, and subsequently added Artline, a well-regarded Japanese brand, to its portfolio in Bangladesh.
By 2005, the company had established a manufacturing plant dedicated to consumer and industrial adhesives. These products were introduced to the market under the brand name 'FAST' and have since become a dominant force in the country, proudly earning the title of 'No 01 National Adhesive Brand.'
From its very inception, FAST's mission has been to supply top-tier adhesive solutions for both household and industrial applications. FAST has pioneered the production of various adhesive products, swiftly cementing its position in the adhesive industry.
Today, our manufactured products have made a substantial impact, significantly reducing the presence of foreign adhesive products in the market. As a result, we take pride in our contribution to the national economy by saving a substantial amount of foreign currency. Looking ahead, FAST adhesive has its sights set on entering foreign markets in the near future, further expanding its global footprint.
At Fast Adhesive, our mission is simple: to be your trusted source for high-quality, affordable products and services, helping you achieve your goals and becoming the No 01 National Adhesive Brand.
Becoming the leading producer and the favoured supplier for our clients.
Greetings from the Managing Director
At FAST, we craft a wide range of adhesive products with you in mind. Our mission is simple: to provide high-quality adhesives for homes and industries. FAST is a trusted name in the country, known for tough, versatile products developed through extensive research. Our dedicated team continually improves and innovates to meet your needs. We're committed to offering top-notch adhesives, stationery, textile chemicals, garment accessories, and services at competitive prices. Thanks for visiting our website, your portal to the adhesive world. We're here to provide you with the best services, always.
The Brilliance Behind Our Operation
SM Hasan
Executive Director
Sales and Marketing


Abdullah Al Rafay
Chief Executive Officer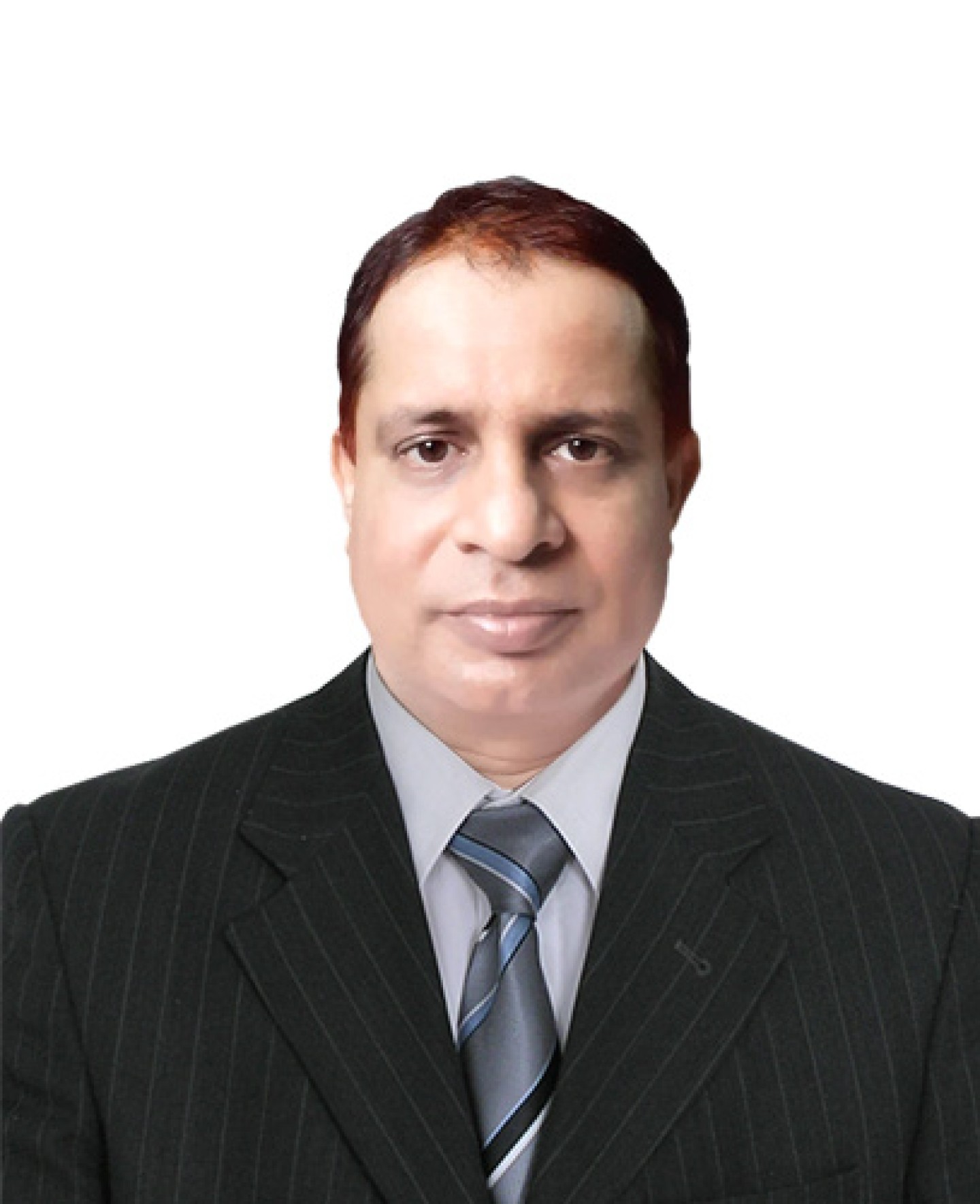 Ritwik Banerjee
General Manager
Products & Research


Saifur Rahman
Deputy Manager
Accounts and Finance


Our business progress promise: to set new standards, break barriers, and leave a trail of excellence in our wake.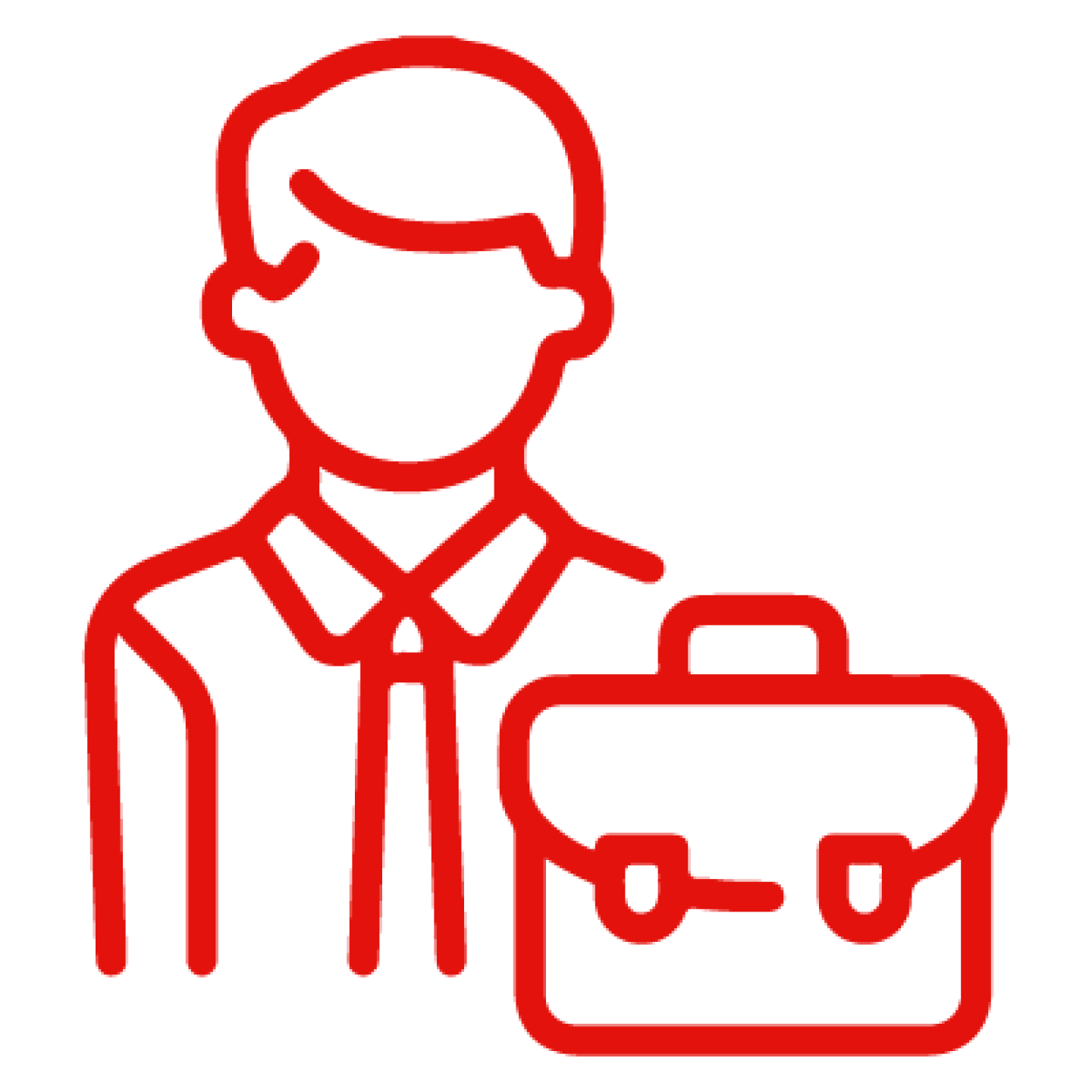 Employee
200+
Distributor
150+
District
60+
Outlets
50K+
How We Started?
Our journey began in 1993 when Fast Corporation (Pvt) Ltd was established. In 2010, we proudly transformed into FAST Group, symbolizing our continuous growth and expansion. We initially entered the market by trading textile dyes and chemicals, laying the foundation for our success.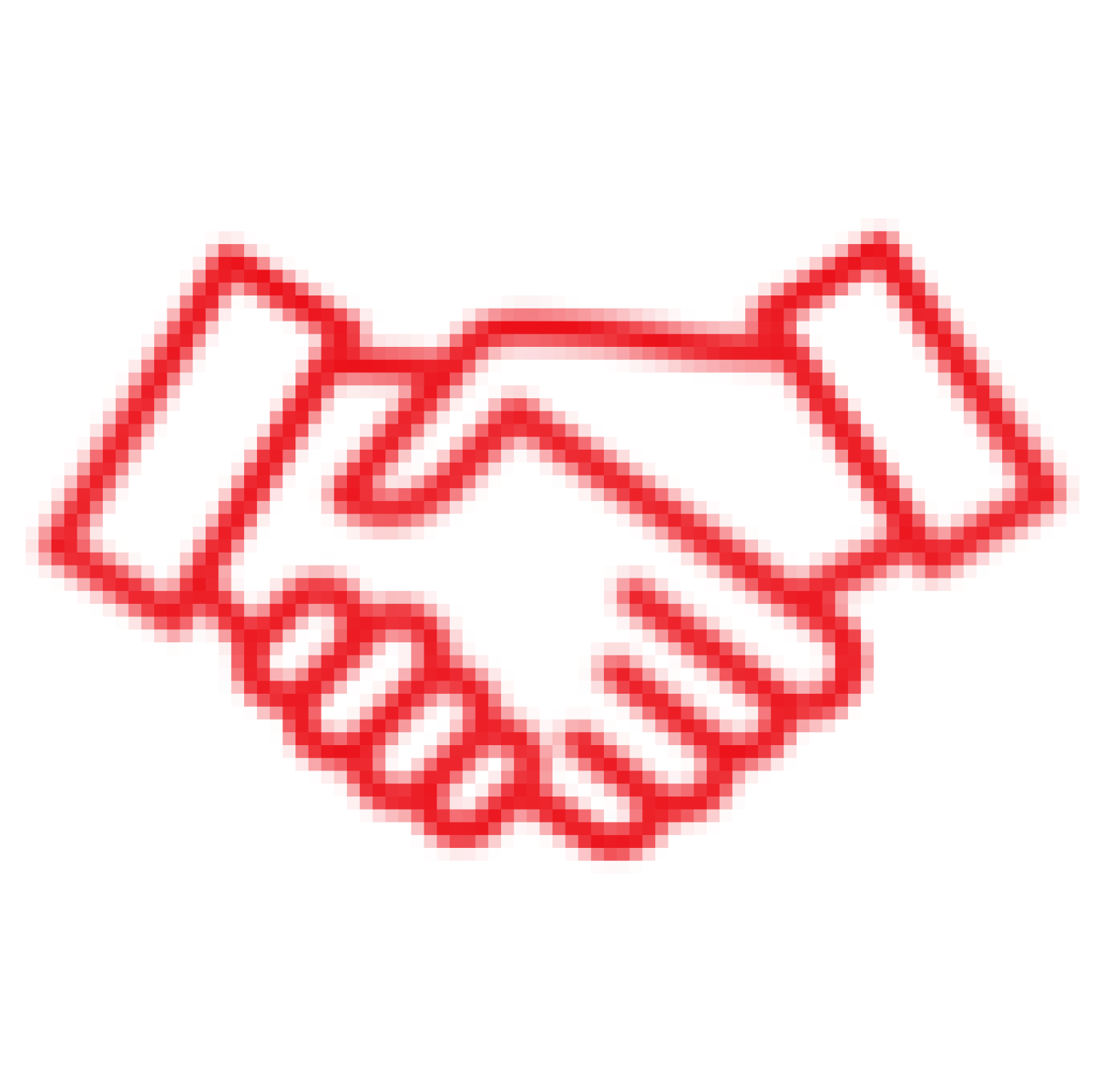 Building Partnerships
FastAdhesive has always been about building meaningful partnerships. In 2001, we proudly introduced Faber-Castell, the renowned German stationery brand, to the Bangladeshi market. Shortly thereafter, we added Artline, a respected Japanese brand, to our repertoire. These partnerships reflect our commitment to offering world-class products to our valued customers.
Innovative Manufacturing
In 2005, we took a significant step by establishing our consumer and industrial adhesive manufacturing plant. This marked the inception of the 'FAST' brand, which has rapidly become a household name in Bangladesh. Our commitment to innovation and quality has helped us pioneer a range of adhesive products, establishing our strong presence in the industry.
Serving the Nation
From day one, our mission has been to provide high-quality adhesives for both households and industrial applications. Fast Adhesive has successfully reduced the entry of foreign adhesive products into our market, contributing significantly to our national economy by saving valuable foreign currency. Our next goal is to take the Fast Adhesive brand beyond borders and enter foreign markets.
No 01 National Adhesive Brand
We take great pride in our position as the No 01 National Adhesive Brand. This accomplishment reflects our unwavering dedication to quality and customer satisfaction.
Fast Adhesive is not just a brand; it's a symbol of trust and excellence. Join us on our journey to explore our world of adhesive solutions. We're committed to meeting your adhesive needs with precision and reliability.
Discover the Fast Adhesive difference today!