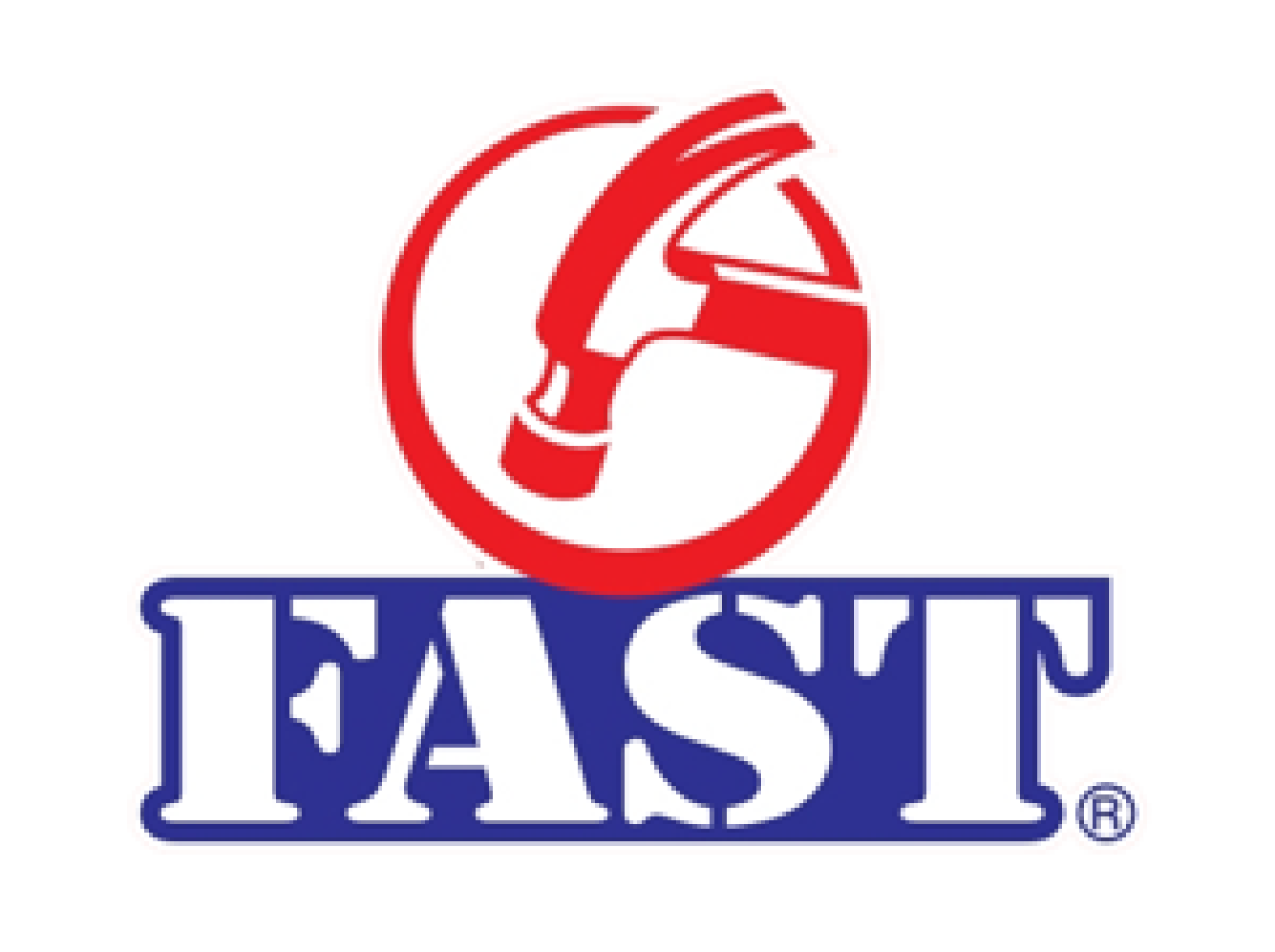 Bonding Excellence, Every Time!
NATIONAL ADHESIVE BRAND
Fast Corporation (Pvt) Ltd, rebranded as FAST Group in 2010, began its journey in 1993, excelling in textile dyes and chemicals trading. It proudly represented esteemed brands such as Faber-Castell and Artline in Bangladesh.
In 2005, the company ventured into adhesive manufacturing under the 'FAST' brand, swiftly becoming the No. 01 National Adhesive brand. Their unwavering dedication to high-quality household and industrial adhesives positions them as pioneers in the industry, significantly reducing foreign competition. With ambitions for international expansion, FAST also strives to strengthen the national economy by saving foreign currency.
Innovation
FAST offers innovative product designs, created using extensive industry know-how coupled with the latest technology to assure world-class quality
Trust
Trust and relationship building are things that we focus every day. FAST always take proactive steps to address customer concerns and demands.
Quality
Quality is our first priority. Since our inception, FAST always supply high-quality products for households as well as for industrial use.
SOUTH ASIAN BUSINESS EXCELLENCE AWARDS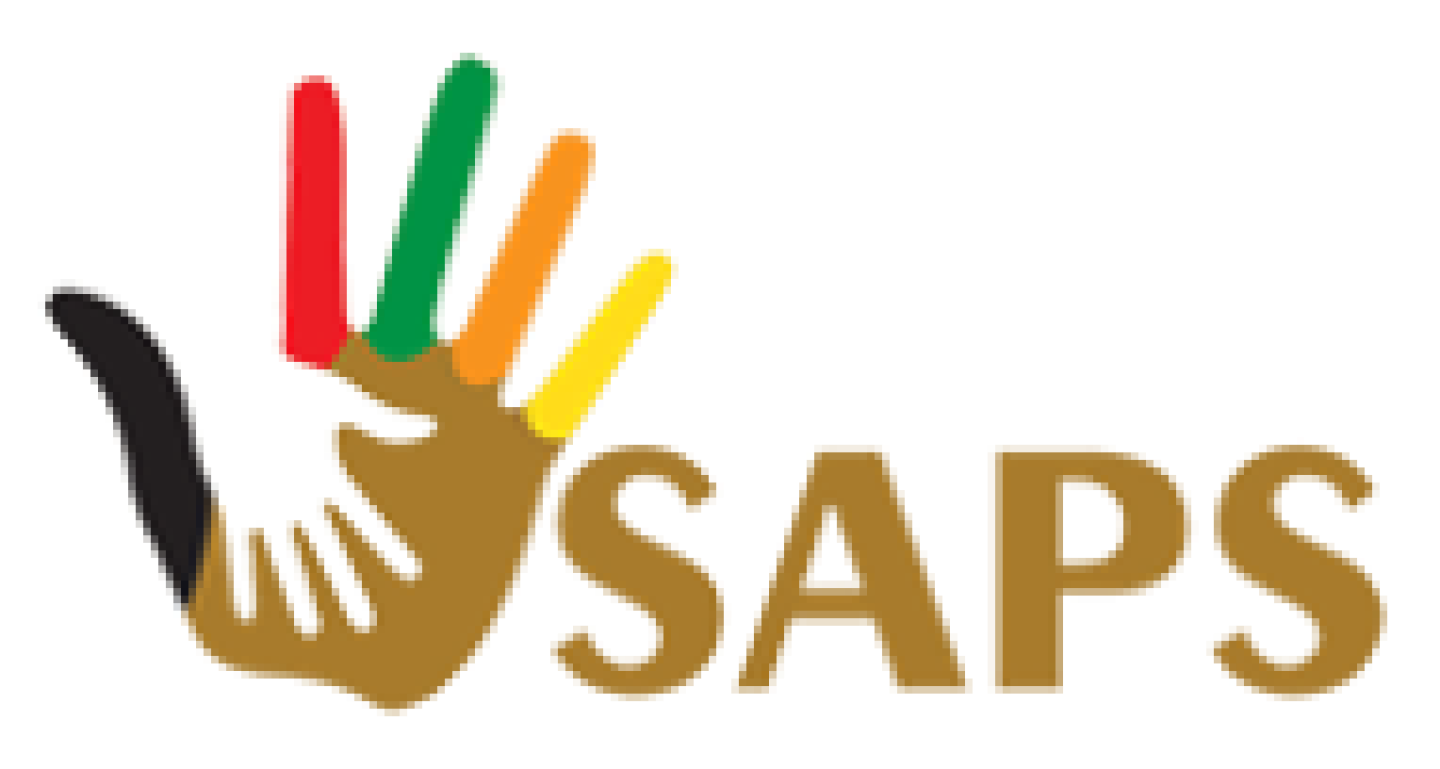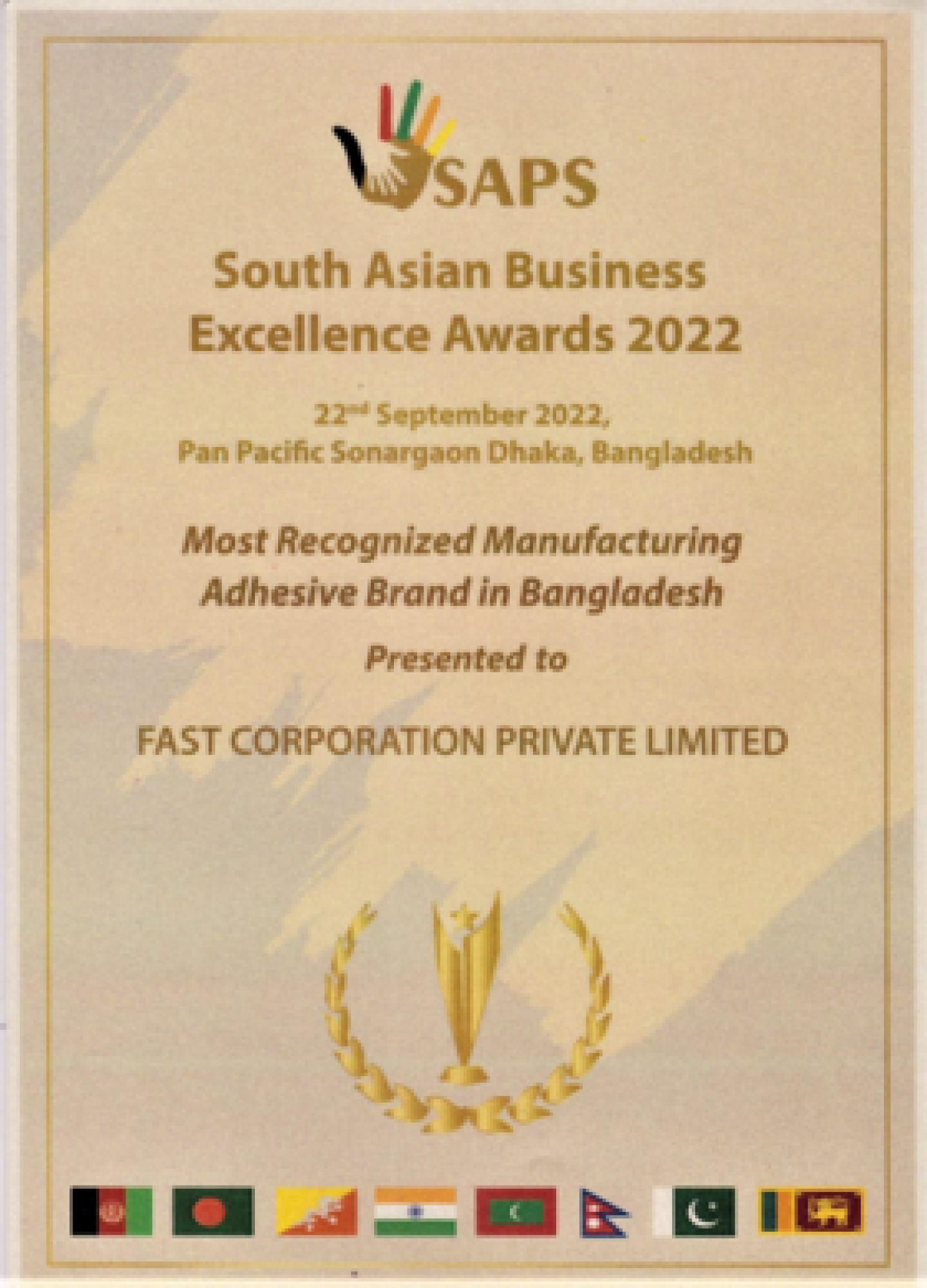 We are honored to have received the esteemed South Asian Business Excellence Award. This recognition is a testament to our team's dedication to excellence and innovation in serving our community. We remain committed to delivering the highest standards and making a positive impact in the region.
Take a look at our most renowned and high-selling products all over Bangladesh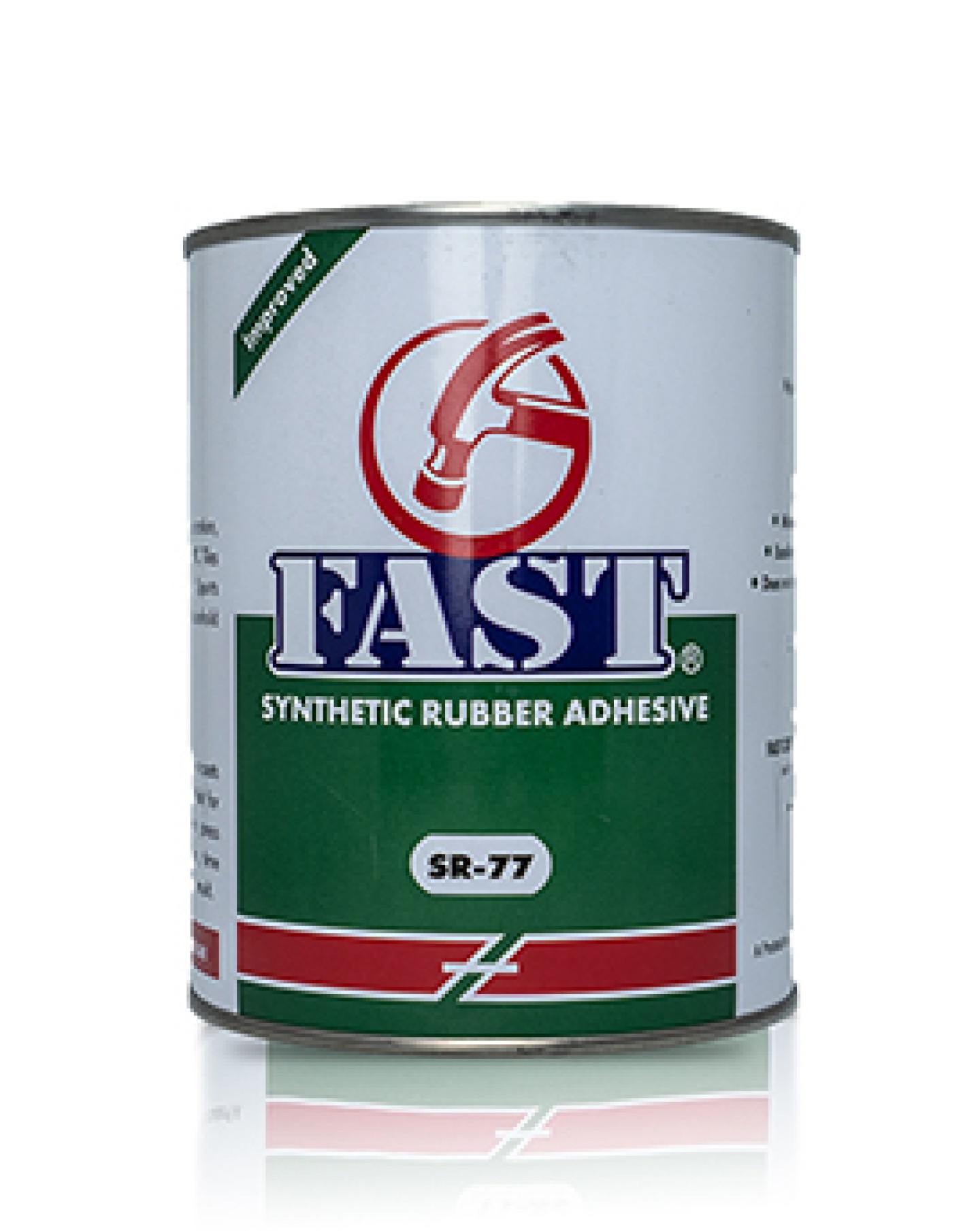 OUR PRODUCT LINE COVERS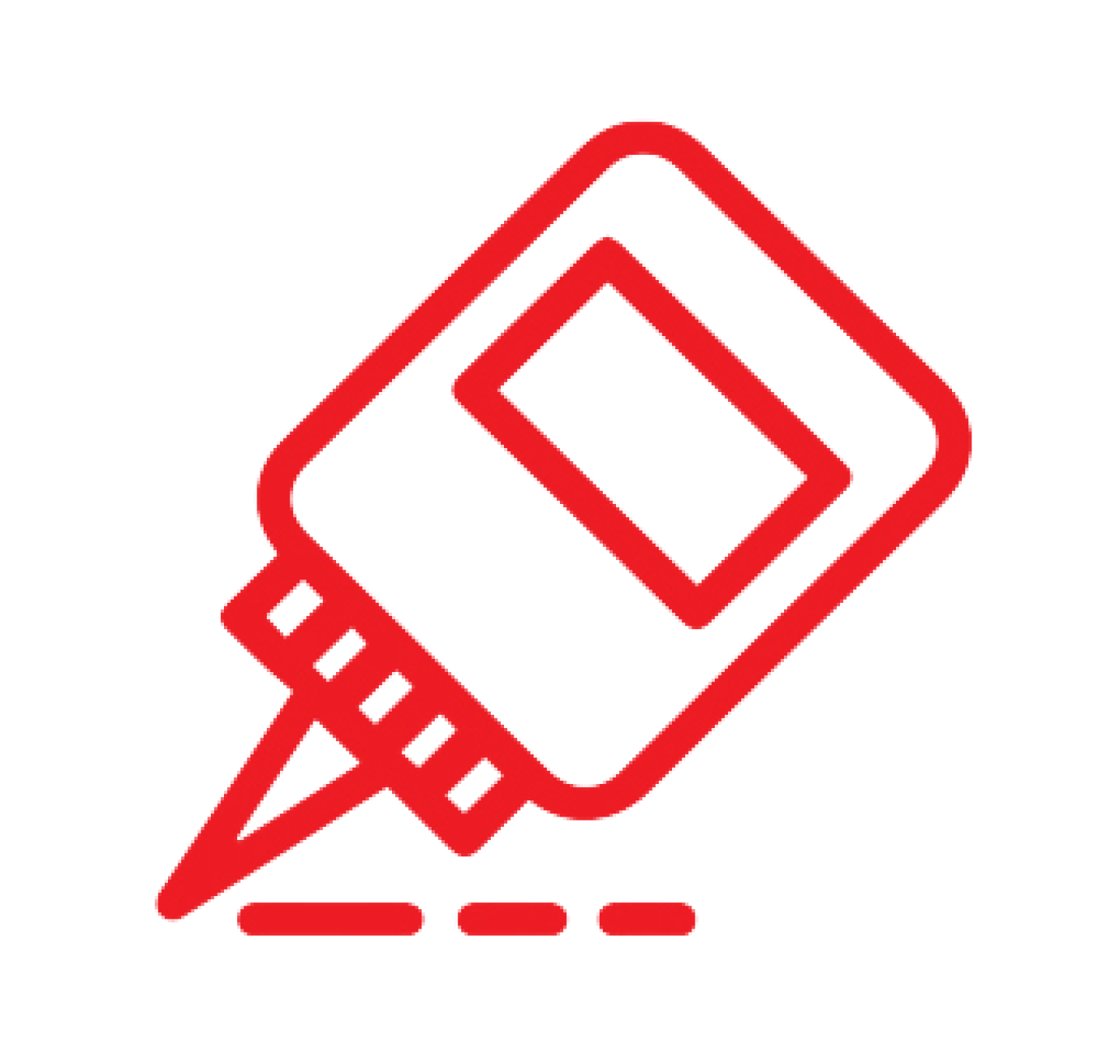 HYGIENE
WALL COATING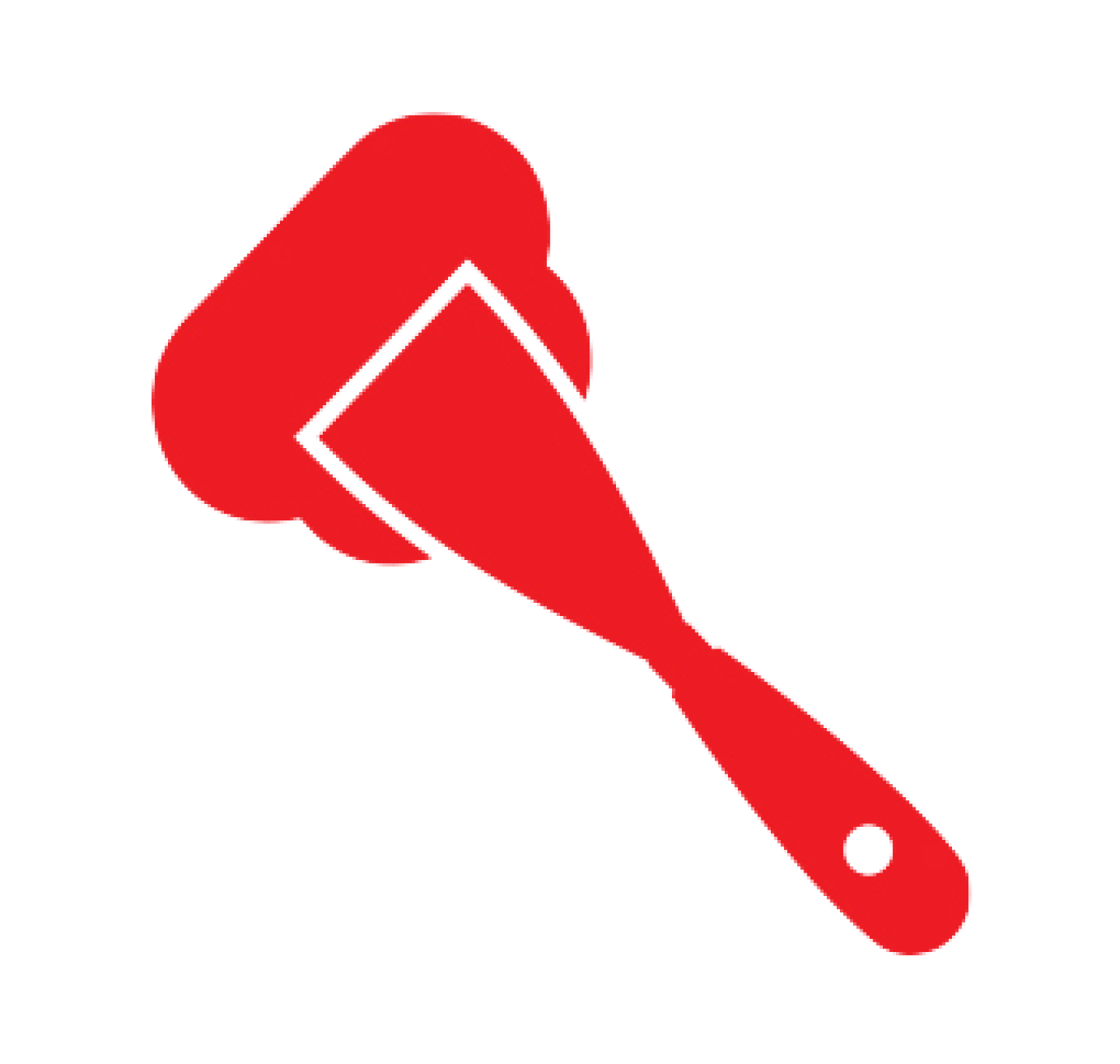 CONCRETE & SEALING
03 Jul. 2022
We develop majority of our products in-house with the team work of diligent...